Autumn tiger on the prowl
Share - WeChat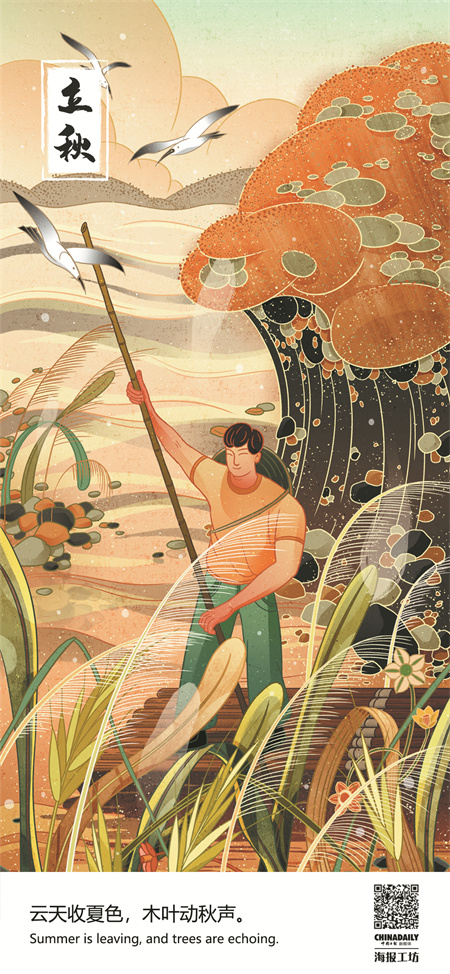 Flaming maple leaves and clear blue skies, steaming hot stew and pumpkin pies, a nip in the evening air, but not much daylight to spare-the rite of passage from summer to autumn is as spectacular as it is heartbreaking.
The very reason why embracing li qiu or "the start of autumn", which follows da shu or "major heat", in the right way is utterly important for the mind and the body.
The traditional Chinese calendar divides a year into 24 solar terms, and li qiu is the 13th. The word li literally translates into "commencement or beginning" while qiu means autumn. Hence, li qiu marks the withdrawal of summer and beginning of autumn. This year, the season changes on Aug 7.
Most Popular